Welcome to Taly
Who we are
Founded in 1994, Taly is an I.T. company based in Johannesburg, South Africa. Initially starting with providing DOS based invoicing and business management software, and general computer services, Taly now offers a range of solutions that fully integrate computer software and hardware for both desktop and cloud platforms.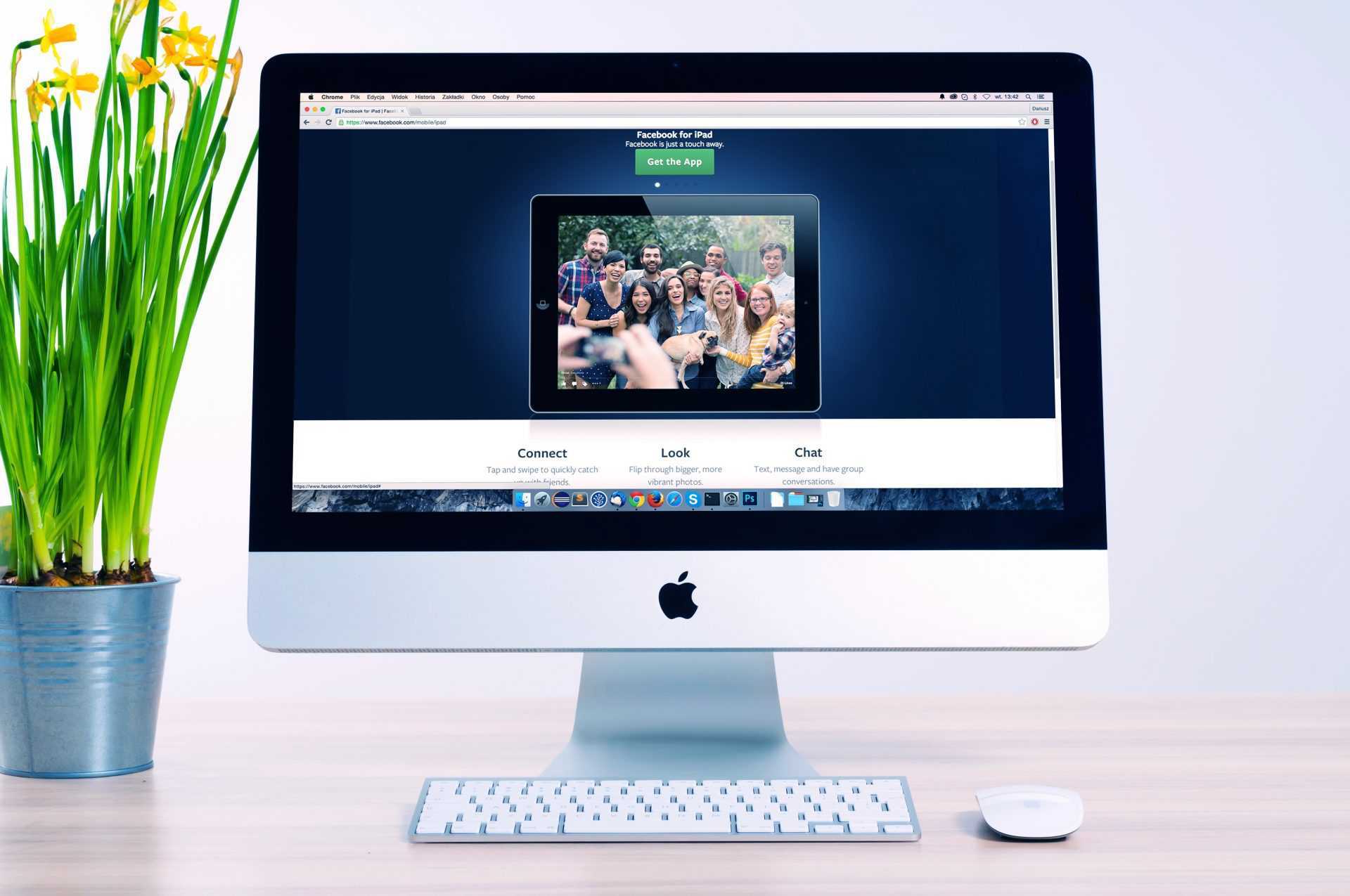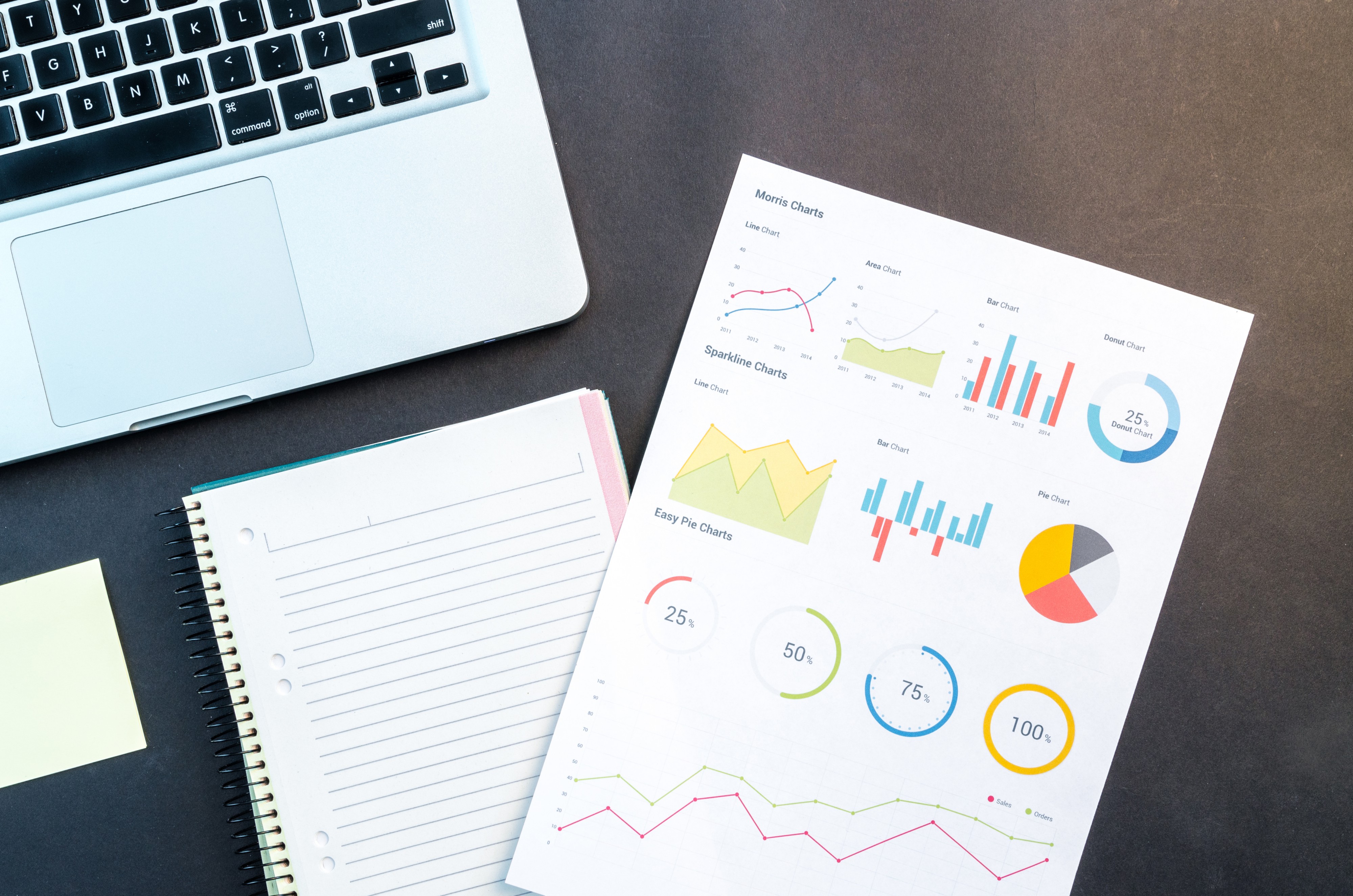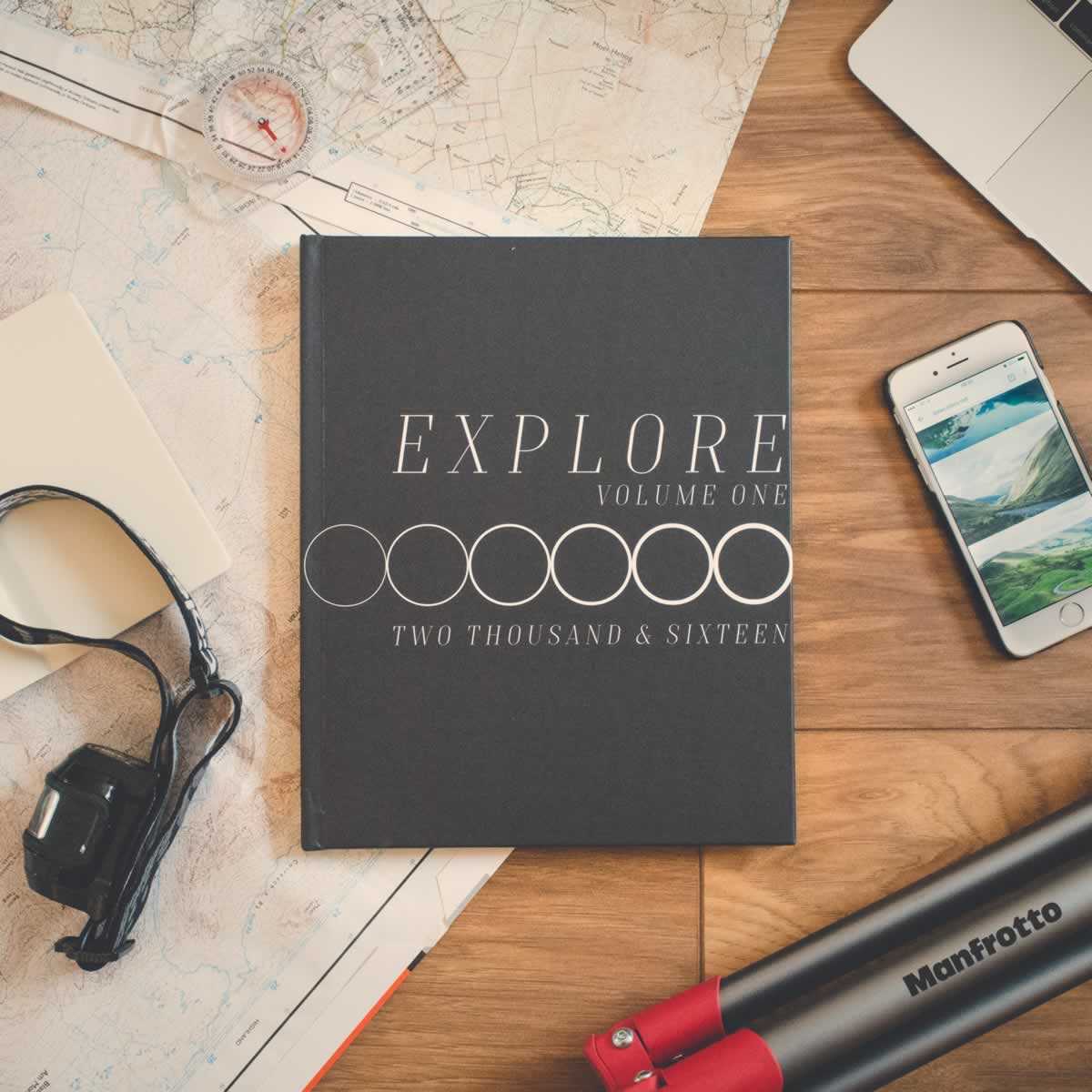 What we are great at
Offering fully customisable business software solutions, In-House payroll web applications, and I.T. Consulting services, Taly provides your company with the professional expertise and key knowledge that is to be expected.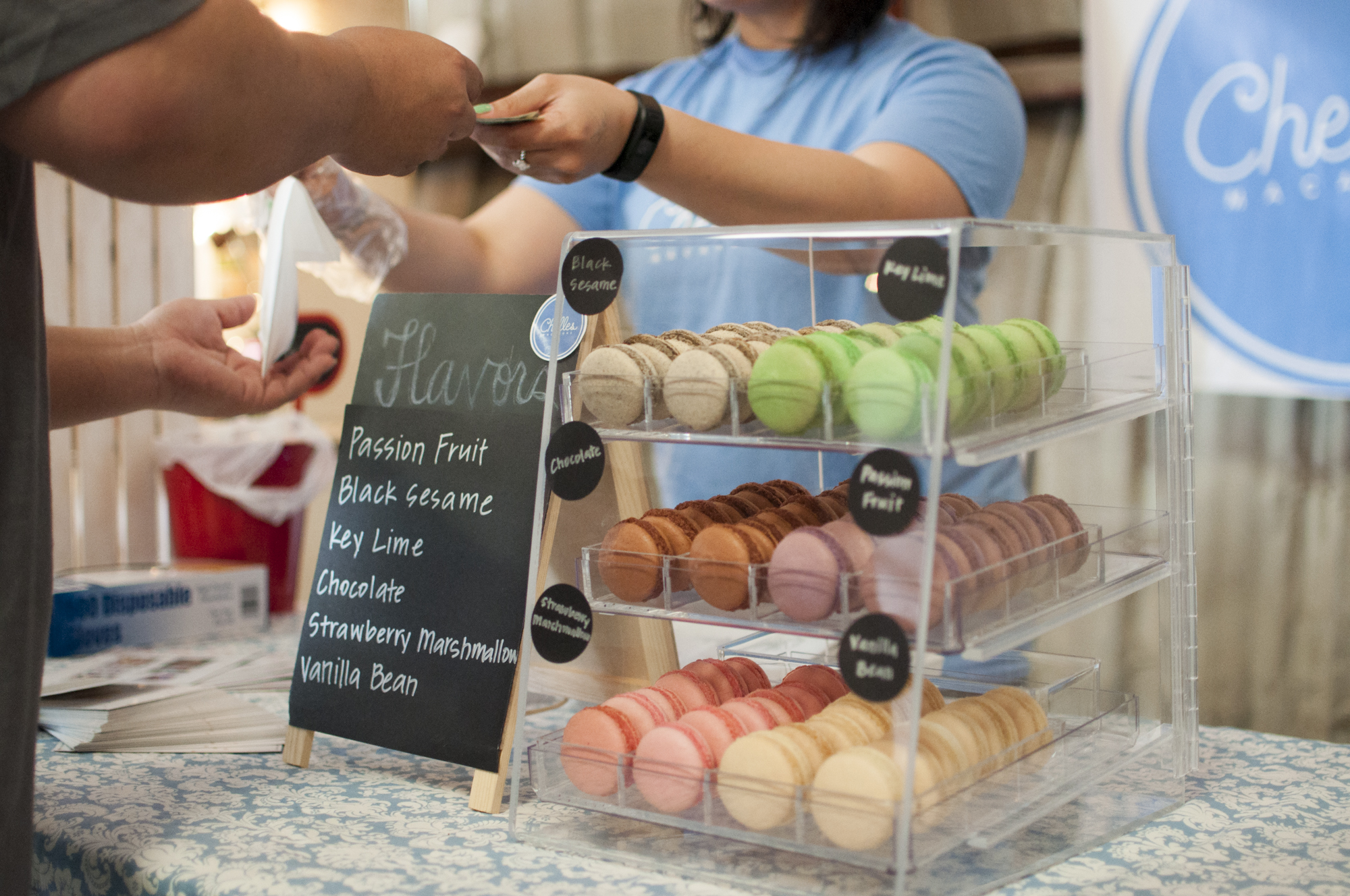 Taly Business
Cloud based business software made for business success, Taly Business equips SMME companies with software suitable for their business needs.
---
Learn more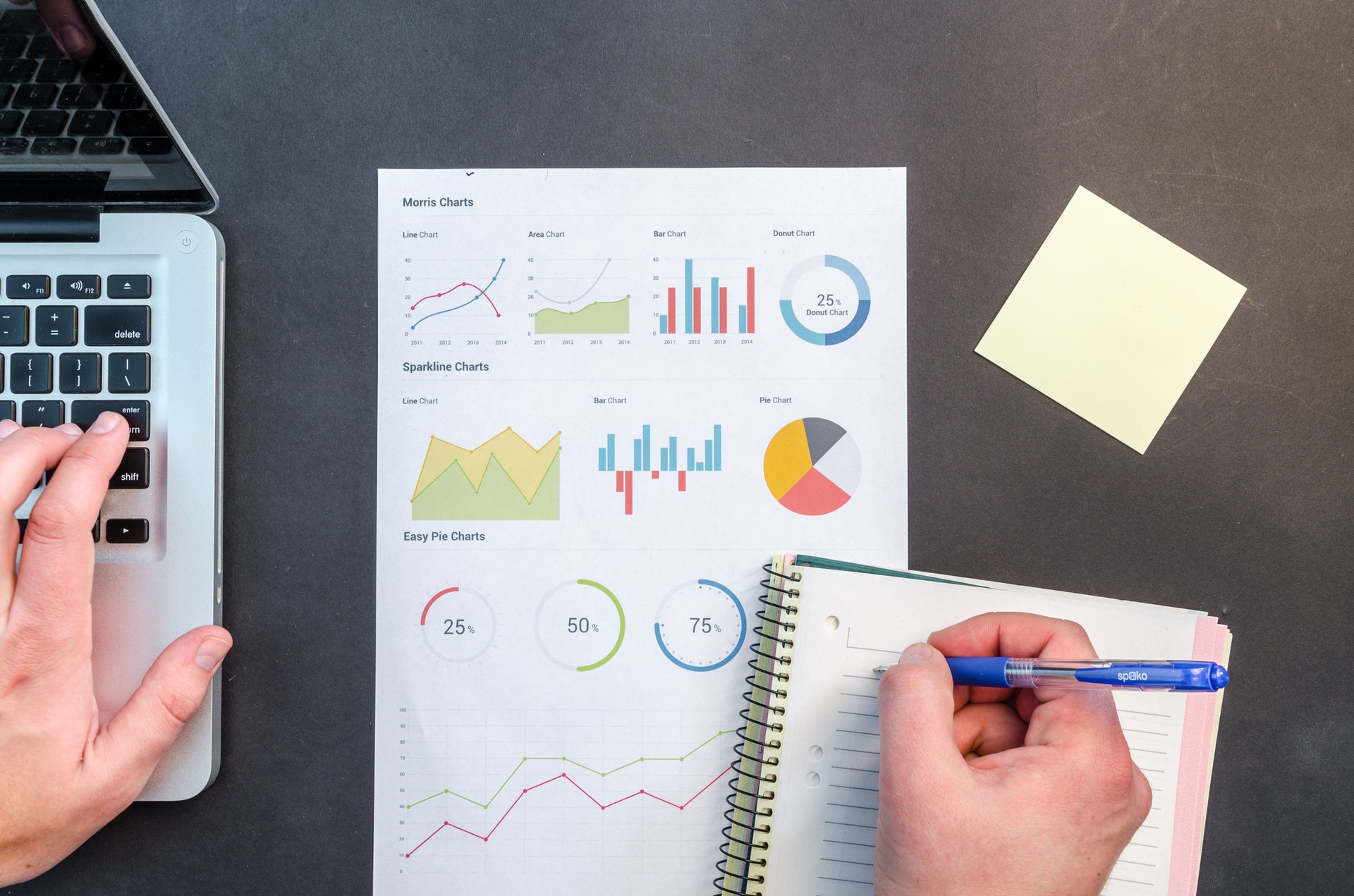 Taly Payroll
Online payroll program made for South Africa and fully SARS compliant. Taly Payroll is flexible, robust, and compatible with SARS e@syFile.
---
Learn more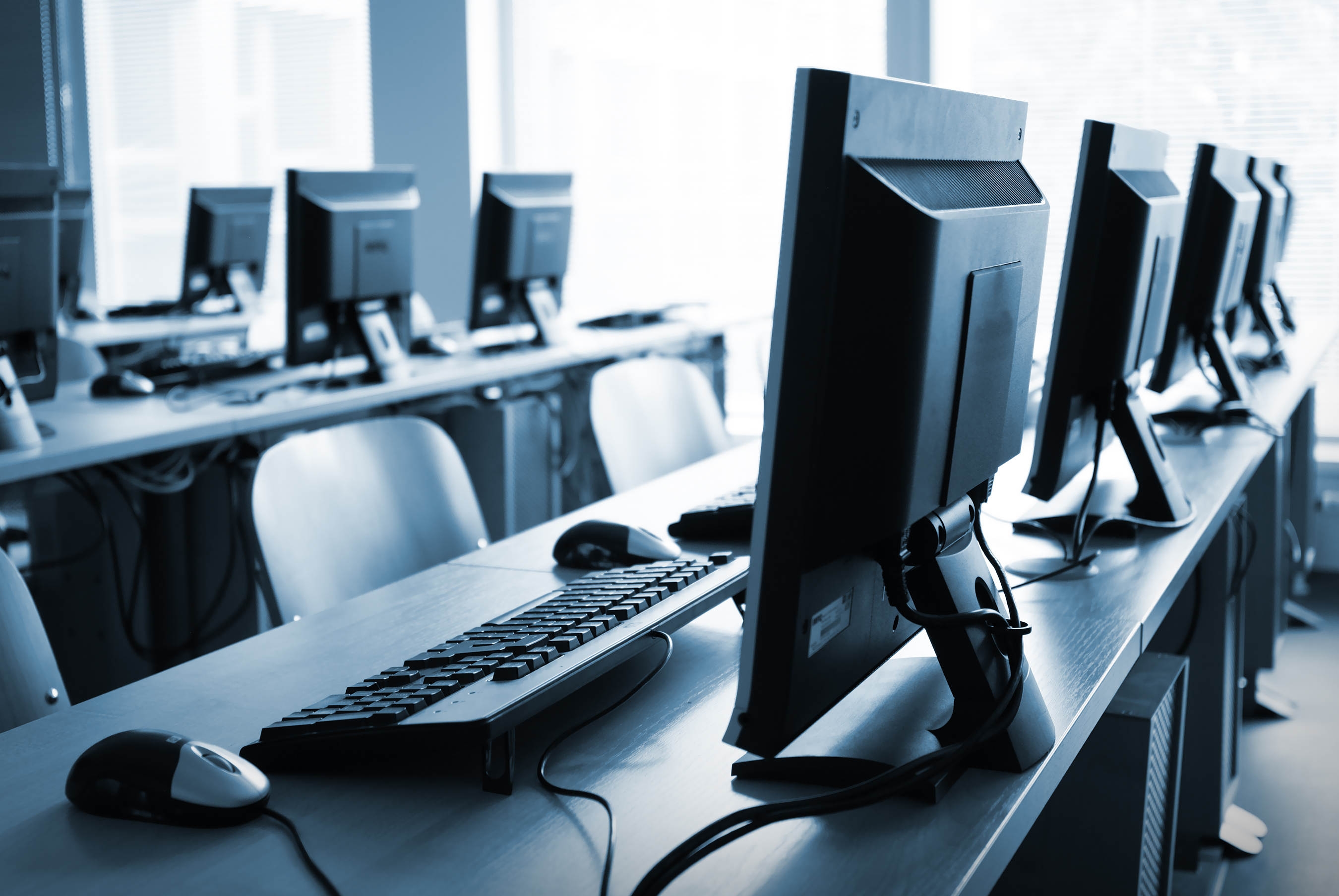 I.T. Consulting
Beyond software and hardware, we offer expertise. Taly provides a team of I.T. consultants to assist your business to meet your I.T. needs.
---
Contact us
Contact Us
We would love to hear from you.